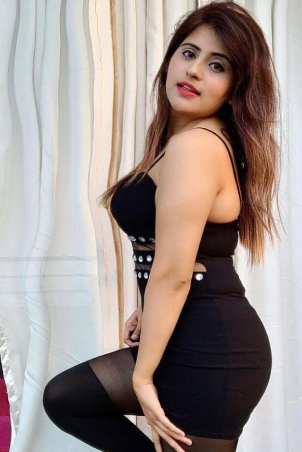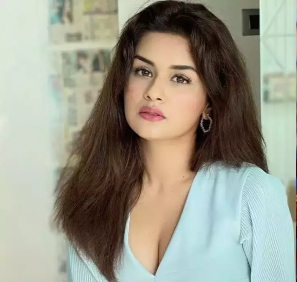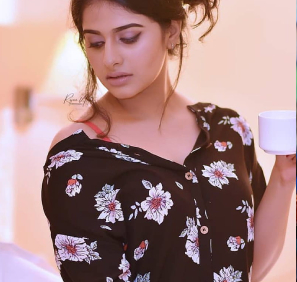 Our Mission
Readyescort' ambition is to be the Largest, Easiest and Safest Escort Platform in the world. Our commitment? Disintermediation.
We aim to eliminate intermediaries in the Adult Industry. We believe in free choice and as such, we want to provide a platform that will let Adult workers conduct their business without constraints, aiding, abetting by third parties and in full compliance with the national rules governing the activity.
Stop Human Trafficking
Readyescort is an adult advertising platform. And we have 0 tolerance for sexual abuse, human trafficking or sexual exploitations. Our users and advertisers can play a big role in stopping that. If you have met an escort or other sex worker who you believe may be trafficked, exploited or underage, we would strongly ask you to do the right thing and report your suspicions to the police immediately. All illegal or suspicious advertisements will be deleted and information provided to the police.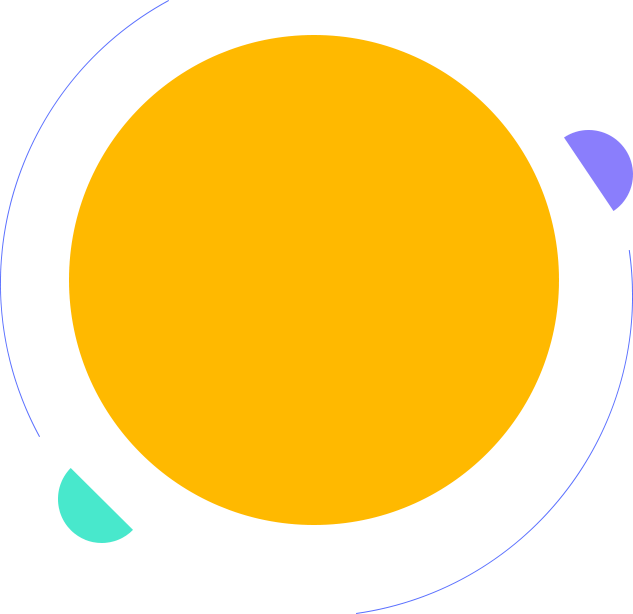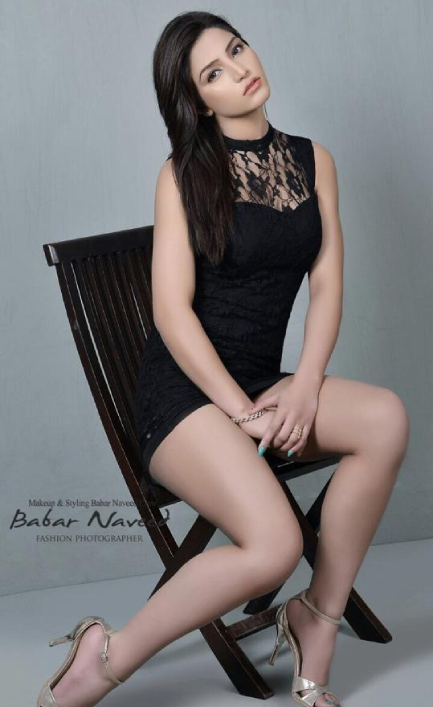 Our Principles
Our goal is to make your relationship with us long-lasting and profitable. We commit to delivering:
Safety
To invest in a tech platform that keeps you safe
Glocal
To leverage our global expertise while keeping a local focus
Partners
To connect you with a range of relevant, supportive organisations
Moderation Process
Our moderation team is here to ensure the safety of all our users. Our priority is to make certain that members communicate with real people in a courteous atmosphere. That's why our team validates all content published on the site.
We'll refuse all adverts or photos that don't comply with our publication rules.
Our moderation team goes to great lengths to detect profiles that do not comply with our General Terms and Conditions of Use. Any user who doesn't comply with these rules runs the risk of being permanently banned from the platform.
We are constantly vigilant to protect you from Internet fraud. The vast majority of ads are posted by honest people and trust. So you can do excellent business. Despite this, it is important to follow a few common sense rules to prevent any attempt to scam.